Every August, 150,000 people descend on the tiny town of Florence, Alabama, where W.C. Handy, the father of the blues, was born.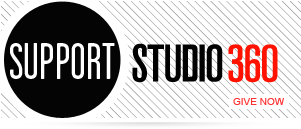 Featured Comments
The mass love of art has arisen to replace religion as a means of fulfilling our need to transcend and ...

Having had the experience of trying to spend some quality time in front of a piece of art, without having ...