There are countless ways fans of a particular author can share their enthusiasm — conventions, chat rooms, fanzines, websites, and interactive role playing games are just a few. But some of these fans could be breaking the law.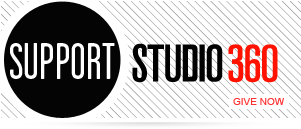 Featured Comments
No other Christmas movie (special) moves me like this one. Thank you Vince for this masterpiece.

Heart Like A Wheel transformed my musical landscape when I was 15 years old. Then I saw Linda in concert ...