Kurt wonders if the long-divided cultures of art and science are finally finding common ground.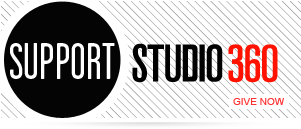 Featured Comments
At first, after listening to this show, and considering, I thought: we should have listened to John; he knew, living ...

Funny that, listening to your show describing Trump, at least, can admit he is rich and successful, rather than Hillary ...