In honor of the centennial of Ruth Crawford Seeger's birth, we look at her career as an avant-garde composer who started an urban folk revival movement.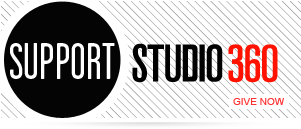 Featured Comments
Let's set moral issues aside, because that's an argument similar to stem cell research. From a business perspective it's reasonable ...

Thanks, Kurt. After decades of enjoying Harold Budd's singular music, it is wonderful to hear him talk about it.