Storyteller and museum exhibition designer Sean Ramsey tells a neighborhood story from the days after September 11.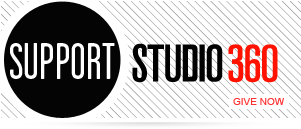 Featured Comments
I wish Ms. Ronstadt all the best. She has brought me much joy and imbued me with emotion through her ...

Thanks for offering a different lens through which to view this film. Mary Poppins ranks among my favorites of the ...