Storyteller and museum exhibition designer Sean Ramsey tells a neighborhood story from the days after September 11.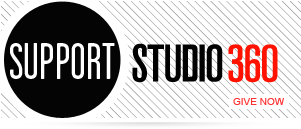 Featured Comments
different strokes, but i was mesmerized by this piece. her voice and the music is so arresting... i couldn't get ...

I really enjoyed this show with all its different perspectives. Like most folks, my knowledge of "The Wizard Of Oz" ...