Storyteller and museum exhibition designer Sean Ramsey tells a neighborhood story from the days after September 11.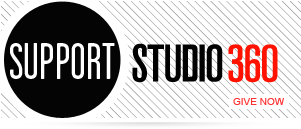 Featured Comments
Great interview, really enjoyed the whole show but especially liked Taylor Mac. When it was over I went to the ...

What a fascinating interview….never heard of him but will certainly look for Taylor Mac now…Bravo!