Storyteller and museum exhibition designer Sean Ramsey tells a neighborhood story from the days after September 11.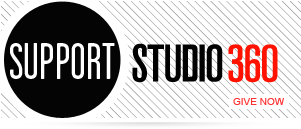 Featured Comments
I really love these! I bet they are so much fun to see in person, in all their 3-D glory. ...

Sounds like a very interesting idea but I disagree with him when he said "the thing that we value with ...