Audiences at this year's Sarajevo Film Festival react to the first major film made by a native about the city's nightmare siege during the 1990s.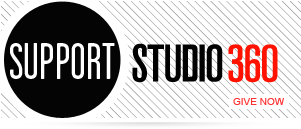 Featured Comments
No other Christmas movie (special) moves me like this one. Thank you Vince for this masterpiece.

Heart Like A Wheel transformed my musical landscape when I was 15 years old. Then I saw Linda in concert ...