Audiences at this year's Sarajevo Film Festival react to the first major film made by a native about the city's nightmare siege during the 1990s.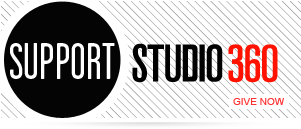 Featured Comments
Let's set moral issues aside, because that's an argument similar to stem cell research. From a business perspective it's reasonable ...

Thanks, Kurt. After decades of enjoying Harold Budd's singular music, it is wonderful to hear him talk about it.