Audiences at this year's Sarajevo Film Festival react to the first major film made by a native about the city's nightmare siege during the 1990s.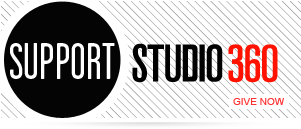 Featured Comments
I grew up in the UK and read "Uncle Tom's Cabin" when I was about 11 in the early sixties. ...

Amazing story about a musical work that affected me deeply. The comment that Kind of Blue allows you to bring ...