Audiences at this year's Sarajevo Film Festival react to the first major film made by a native about the city's nightmare siege during the 1990s.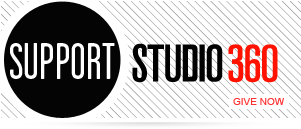 Featured Comments
I have been fortunate to have performed in several productions of "Fiddler," playing Mendel, the rabbi's son. I'm still convinced ...

The telling of the story of "what the show is about" is the best radio editing researching and production, I've ...