Artists Bill Outcault and Lilla LoCurto digitally scanned their entire bodies and then found a way to write software which would project the coordinates of their human forms into the restrictive space of a map.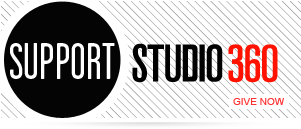 Featured Comments
I had to stop my car in the driveway to hear the rest of this story yesterday! I have this ...

I discovered Mingus through my love of Joni Mitchell (my hometown girl) and her album 70s album Mingus. Did not ...