Kurt Andersen and writer Steven Johnson discuss Jane Jacobs, the author of The Death and Life of Great American Cities. In her influential book, she understood and celebrated emergence before it had a name.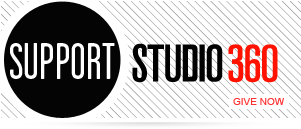 Featured Comments
I had to stop my car in the driveway to hear the rest of this story yesterday! I have this ...

I discovered Mingus through my love of Joni Mitchell (my hometown girl) and her album 70s album Mingus. Did not ...