Kurt Andersen and writer Steven Johnson discuss Jane Jacobs, the author of The Death and Life of Great American Cities. In her influential book, she understood and celebrated emergence before it had a name.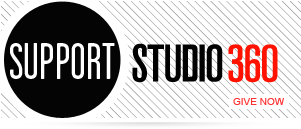 Featured Comments
Salsa is NOT a rhythm but just a marketing term to sell music and water down great Cuban music from ...

I am a beekeeper and teach others how to keep bees. If one is interested in bees it is never, ...