Kurt Andersen and writer Steven Johnson discuss Jane Jacobs, the author of The Death and Life of Great American Cities. In her influential book, she understood and celebrated emergence before it had a name.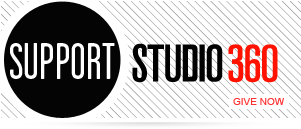 Featured Comments
Thank you for sharing your story. I'm glad to hear your surgery was successful, and I admire your determination to ...

I loved hearing about this artist. Is there a way to create prints of these and maybe commission him to ...