Kurt Andersen and writer Steven Johnson discuss Jane Jacobs, the author of The Death and Life of Great American Cities. In her influential book, she understood and celebrated emergence before it had a name.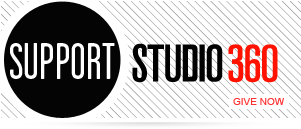 Featured Comments
Let's set moral issues aside, because that's an argument similar to stem cell research. From a business perspective it's reasonable ...

Thanks, Kurt. After decades of enjoying Harold Budd's singular music, it is wonderful to hear him talk about it.