The internet is perpetually throbbing with new data and images and ideas in endless new permutations. Artists Mark Hansen and Ben Rubin are trying to see and hear what all that adds up to.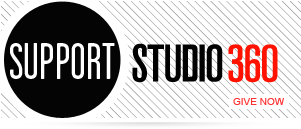 Featured Comments
No other Christmas movie (special) moves me like this one. Thank you Vince for this masterpiece.

Heart Like A Wheel transformed my musical landscape when I was 15 years old. Then I saw Linda in concert ...