Accompanists are unsung collaborators who do a lot more than just prop up the soloists — though that isn't always apparent to the audience.
(Originally aired: September 1, 2001)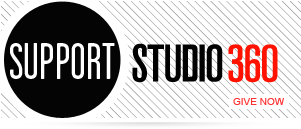 Featured Comments
By the way, I noted the reference to the "Just Bulbs" piece in the text. It has, to my thinking, ...

Very nice remembrance of Letterman and reminder not to miss his last show.