Accompanists are unsung collaborators who do a lot more than just prop up the soloists — though that isn't always apparent to the audience.
(Originally aired: September 1, 2001)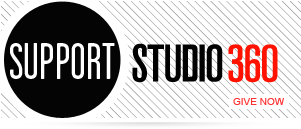 Featured Comments
As much as I love (x100) Beyonce, but I do believe in Boots, and can't wait to hear his album! ...

The increasing prominence of "meh" and its currency in our ambient malaise are both evident in the Washington Post's characterization: ...