You probably don't know the name Nancy Thurston, but you know the people she's pretended to be…while jumping off buildings.
(Originally aired: September 1, 2001)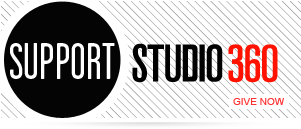 Featured Comments
Let's set moral issues aside, because that's an argument similar to stem cell research. From a business perspective it's reasonable ...

Thanks, Kurt. After decades of enjoying Harold Budd's singular music, it is wonderful to hear him talk about it.