You probably don't know the name Nancy Thurston, but you know the people she's pretended to be…while jumping off buildings.
(Originally aired: September 1, 2001)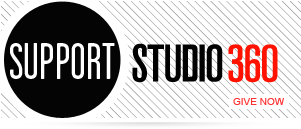 Featured Comments
Who is it in this piece, near the very end, who said "It's not insistent. You know? It doesn't make ...

Powerfully performed, spiritually moving. Thank you for this experience.