Producer Judith Kampfner looks at a time when drug addiction was not so hidden — when British literature in particular portrayed opium as exotic and romantic.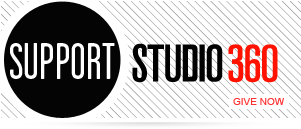 Featured Comments
Amen! Completely bland and predictable. We are never surprised by the Oscar winners anymore -- EVER! Love Ellen on her ...

Ditto on the strange and obvious tension between the director and screenwriter for 12 Years a Slave, the predictability of ...