You may remember some of Jack Handey's "Deep Thoughts" on Saturday Night Live. We asked the comedy writer to demonstrate a reliable trick from his profession.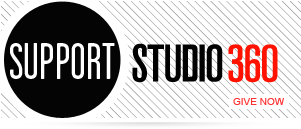 Featured Comments
Let's set moral issues aside, because that's an argument similar to stem cell research. From a business perspective it's reasonable ...

Thanks, Kurt. After decades of enjoying Harold Budd's singular music, it is wonderful to hear him talk about it.