For decades a rock star would never be far from a wah wah pedal. The wah, as it's called, is a little smaller than your foot, and it does a simple thing, very well. The story behind how the tiny wah changed popular music.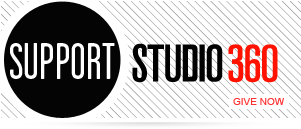 Featured Comments
I had to stop my car in the driveway to hear the rest of this story yesterday! I have this ...

I discovered Mingus through my love of Joni Mitchell (my hometown girl) and her album 70s album Mingus. Did not ...