For decades a rock star would never be far from a wah wah pedal. The wah, as it's called, is a little smaller than your foot, and it does a simple thing, very well. The story behind how the tiny wah changed popular music.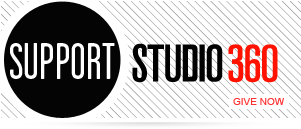 Featured Comments
As much as I love (x100) Beyonce, but I do believe in Boots, and can't wait to hear his album! ...

The increasing prominence of "meh" and its currency in our ambient malaise are both evident in the Washington Post's characterization: ...