Producer Steve Nelson looks at electronic music taken to the extreme: it uses only computer-generated beeps and hums.
(Originally aired: June 9, 2001)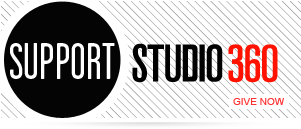 Featured Comments
Several things plagued this particular enterprise, and hopefully, the experience won't prohibit future productions that relate or revolve around hip ...

Great piece. Love listening to Trey Kay and nothing was better than the 'Fold-In.' Can still see the Alfred E. ...