Producer Steve Nelson looks at electronic music taken to the extreme: it uses only computer-generated beeps and hums.
(Originally aired: June 9, 2001)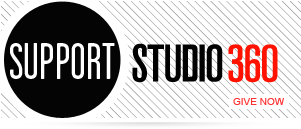 Featured Comments
I had an experience where, high on marijuana, I had a creative thought that led to a kind of artistic ...

Neither pot nor alcohol or any other drug made me more creative. However, in those days before giving everything up ...