Producer Steve Nelson looks at electronic music taken to the extreme: it uses only computer-generated beeps and hums.
(Originally aired: June 9, 2001)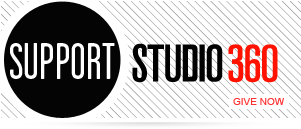 Featured Comments
I really love these! I bet they are so much fun to see in person, in all their 3-D glory. ...

Sounds like a very interesting idea but I disagree with him when he said "the thing that we value with ...