Producer Steve Nelson looks at electronic music taken to the extreme: it uses only computer-generated beeps and hums.
(Originally aired: June 9, 2001)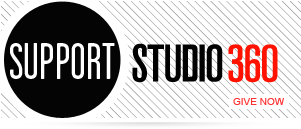 Featured Comments
Awesome and very creative twist. Story well told.

What a great way to engage the public in art, culture and hard copy reading. To her comment that "we're ...