David Galenson is an economist who studies labor markets. These days, he's aiming his quantitative skills at one question: why do some artists produce their best work when they're young and others when they're old?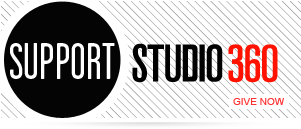 Featured Comments
Thank you for sharing your story. I'm glad to hear your surgery was successful, and I admire your determination to ...

I loved hearing about this artist. Is there a way to create prints of these and maybe commission him to ...