David Galenson is an economist who studies labor markets. These days, he's aiming his quantitative skills at one question: why do some artists produce their best work when they're young and others when they're old?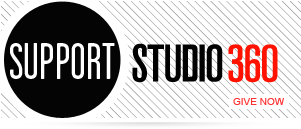 Featured Comments
As much as I love (x100) Beyonce, but I do believe in Boots, and can't wait to hear his album! ...

The increasing prominence of "meh" and its currency in our ambient malaise are both evident in the Washington Post's characterization: ...