David Galenson is an economist who studies labor markets. These days, he's aiming his quantitative skills at one question: why do some artists produce their best work when they're young and others when they're old?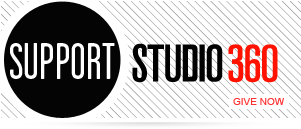 Featured Comments
These things are mesmerizing. It doesn't get much better than the Bad Boys original, though.

Always nice to see people seeking creative expression in what they love instead of simply drudging through work day after ...