In the 1990s Houston-based DJ Screw took popular hip-hop mixes and slowed them down to half their playing speed. The resulting sound has cast a spell over Texas.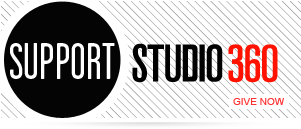 Featured Comments
What a strange and amazing work! Dark, groovy, and beautiful. A great combination of simple and complex elements. And props ...

Who is it in this piece, near the very end, who said "It's not insistent. You know? It doesn't make ...