In the 1990s Houston-based DJ Screw took popular hip-hop mixes and slowed them down to half their playing speed. The resulting sound has cast a spell over Texas.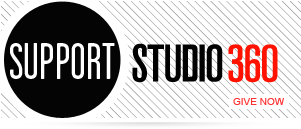 Featured Comments
Thank you for sharing your story. I'm glad to hear your surgery was successful, and I admire your determination to ...

I loved hearing about this artist. Is there a way to create prints of these and maybe commission him to ...