In the 1990s Houston-based DJ Screw took popular hip-hop mixes and slowed them down to half their playing speed. The resulting sound has cast a spell over Texas.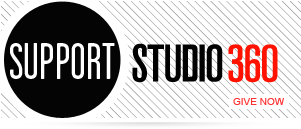 Featured Comments
Salsa is NOT a rhythm but just a marketing term to sell music and water down great Cuban music from ...

I am a beekeeper and teach others how to keep bees. If one is interested in bees it is never, ...