In the 1990s Houston-based DJ Screw took popular hip-hop mixes and slowed them down to half their playing speed. The resulting sound has cast a spell over Texas.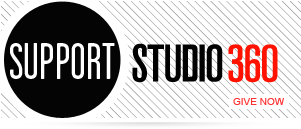 Featured Comments
Let's set moral issues aside, because that's an argument similar to stem cell research. From a business perspective it's reasonable ...

Thanks, Kurt. After decades of enjoying Harold Budd's singular music, it is wonderful to hear him talk about it.