In the 1990s Houston-based DJ Screw took popular hip-hop mixes and slowed them down to half their playing speed. The resulting sound has cast a spell over Texas.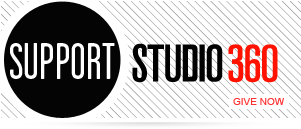 Featured Comments
What a delightful collection. I particularly liked the Viet Nam entry (make that "no entry")and wonder if it is done ...

LOVING YOUR PIECE,ON Laksmi Singh Have always wondered,about the face,behind,the voice Thanks for making,that come true Great show,keep up the ...