The Long Now Foundation is designing a clock to tell time over 10,000 years. It will tick once every minute, chime once a year, and play music once a millennium.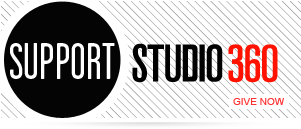 Featured Comments
Thank you for sharing your story. I'm glad to hear your surgery was successful, and I admire your determination to ...

I loved hearing about this artist. Is there a way to create prints of these and maybe commission him to ...