The Long Now Foundation is designing a clock to tell time over 10,000 years. It will tick once every minute, chime once a year, and play music once a millennium.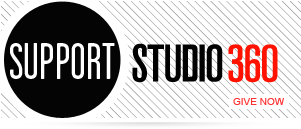 Featured Comments
I have always loved the city's water towers. I don't think I ever consciously thought about them as "comforting" as ...

These photos are so amazing, Farley you really have captured the personalities of these iconic structures. I have always admired ...