The Long Now Foundation is designing a clock to tell time over 10,000 years. It will tick once every minute, chime once a year, and play music once a millennium.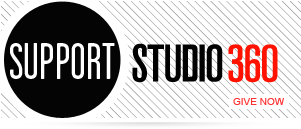 Featured Comments
What a strange and amazing work! Dark, groovy, and beautiful. A great combination of simple and complex elements. And props ...

Who is it in this piece, near the very end, who said "It's not insistent. You know? It doesn't make ...