The Long Now Foundation is designing a clock to tell time over 10,000 years. It will tick once every minute, chime once a year, and play music once a millennium.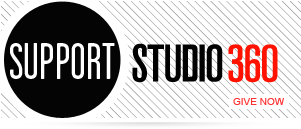 Featured Comments
Amen! Completely bland and predictable. We are never surprised by the Oscar winners anymore -- EVER! Love Ellen on her ...

Ditto on the strange and obvious tension between the director and screenwriter for 12 Years a Slave, the predictability of ...