The Long Now Foundation is designing a clock to tell time over 10,000 years. It will tick once every minute, chime once a year, and play music once a millennium.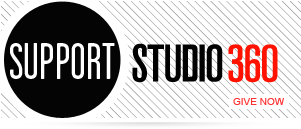 Featured Comments
No other Christmas movie (special) moves me like this one. Thank you Vince for this masterpiece.

Heart Like A Wheel transformed my musical landscape when I was 15 years old. Then I saw Linda in concert ...