The Long Now Foundation is designing a clock to tell time over 10,000 years. It will tick once every minute, chime once a year, and play music once a millennium.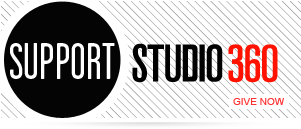 Featured Comments
As much as I love (x100) Beyonce, but I do believe in Boots, and can't wait to hear his album! ...

The increasing prominence of "meh" and its currency in our ambient malaise are both evident in the Washington Post's characterization: ...