Filmmakers have explored the drama and brutality of boxing since the beginning of film history. Writers Victor Navasky and Jack Newfield talk about boxing at the movies.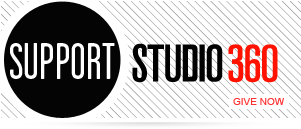 Featured Comments
At first, after listening to this show, and considering, I thought: we should have listened to John; he knew, living ...

Funny that, listening to your show describing Trump, at least, can admit he is rich and successful, rather than Hillary ...