Filmmakers have explored the drama and brutality of boxing since the beginning of film history. Writers Victor Navasky and Jack Newfield talk about boxing at the movies.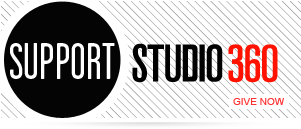 Featured Comments
I had to stop my car in the driveway to hear the rest of this story yesterday! I have this ...

I discovered Mingus through my love of Joni Mitchell (my hometown girl) and her album 70s album Mingus. Did not ...