Filmmakers have explored the drama and brutality of boxing since the beginning of film history. Writers Victor Navasky and Jack Newfield talk about boxing at the movies.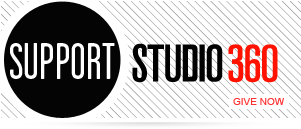 Featured Comments
As much as I love (x100) Beyonce, but I do believe in Boots, and can't wait to hear his album! ...

The increasing prominence of "meh" and its currency in our ambient malaise are both evident in the Washington Post's characterization: ...