This summer, 125 girls gathered at a rock 'n' roll camp outside Portland, Oregon, to unleash their inner Joan Jett.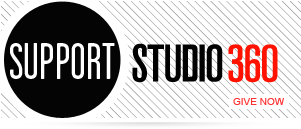 Featured Comments
I had an experience where, high on marijuana, I had a creative thought that led to a kind of artistic ...

Neither pot nor alcohol or any other drug made me more creative. However, in those days before giving everything up ...