What exactly is going on in our brains when we feed it the same thing over and over?
(Originally aired: February 14, 2002)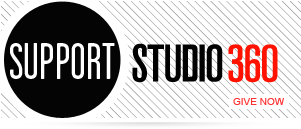 Featured Comments
Who is it in this piece, near the very end, who said "It's not insistent. You know? It doesn't make ...

Powerfully performed, spiritually moving. Thank you for this experience.