On his fourth and newest CD, 27-year old jazz pianist Jason Moran goes it alone without a drummer or bassist.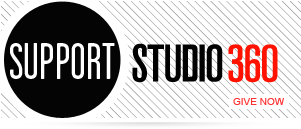 Featured Comments
Amen! Completely bland and predictable. We are never surprised by the Oscar winners anymore -- EVER! Love Ellen on her ...

Ditto on the strange and obvious tension between the director and screenwriter for 12 Years a Slave, the predictability of ...