The artist Nina Katchadourian explains how she decided to transform the car alarm, and install her new version that plays tape loops of raucous bird calls in cars on city streets.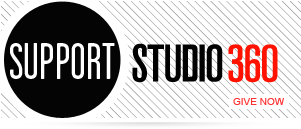 Featured Comments
As much as I love (x100) Beyonce, but I do believe in Boots, and can't wait to hear his album! ...

The increasing prominence of "meh" and its currency in our ambient malaise are both evident in the Washington Post's characterization: ...