The artist Nina Katchadourian explains how she decided to transform the car alarm, and install her new version that plays tape loops of raucous bird calls in cars on city streets.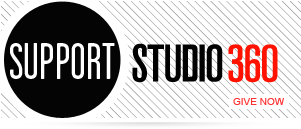 Featured Comments
Thank you for sharing your story. I'm glad to hear your surgery was successful, and I admire your determination to ...

I loved hearing about this artist. Is there a way to create prints of these and maybe commission him to ...