The artist Nina Katchadourian explains how she decided to transform the car alarm, and install her new version that plays tape loops of raucous bird calls in cars on city streets.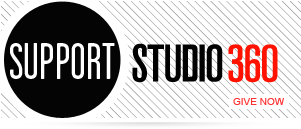 Featured Comments
I grew up in the UK and read "Uncle Tom's Cabin" when I was about 11 in the early sixties. ...

Amazing story about a musical work that affected me deeply. The comment that Kind of Blue allows you to bring ...