The artist Nina Katchadourian explains how she decided to transform the car alarm, and install her new version that plays tape loops of raucous bird calls in cars on city streets.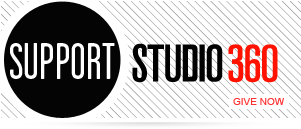 Featured Comments
No other Christmas movie (special) moves me like this one. Thank you Vince for this masterpiece.

Heart Like A Wheel transformed my musical landscape when I was 15 years old. Then I saw Linda in concert ...