The Long Now Foundation is designing a clock to tell time over 10,000 years. It will tick once every minute, chime once a year, and play music once a millennium.
(Originally aired: May 16, 2002)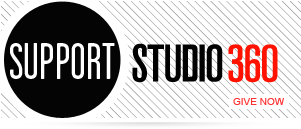 Featured Comments
By the way, I noted the reference to the "Just Bulbs" piece in the text. It has, to my thinking, ...

Very nice remembrance of Letterman and reminder not to miss his last show.