The Long Now Foundation is designing a clock to tell time over 10,000 years. It will tick once every minute, chime once a year, and play music once a millennium.
(Originally aired: May 16, 2002)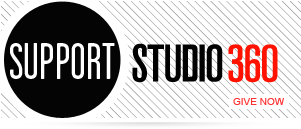 Featured Comments
No other Christmas movie (special) moves me like this one. Thank you Vince for this masterpiece.

Salsa is NOT a rhythm but just a marketing term to sell music and water down great Cuban music from ...