A thrillingly perfect line in a novel, a breathtaking corner of the painting, one extraordinary lyric in a song, the way a set in a play looked: artists identify some of those moments in a work of art where everything comes together.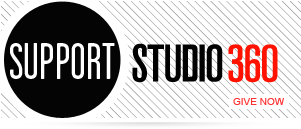 Featured Comments
Thank you for sharing your story. I'm glad to hear your surgery was successful, and I admire your determination to ...

I loved hearing about this artist. Is there a way to create prints of these and maybe commission him to ...