A thrillingly perfect line in a novel, a breathtaking corner of the painting, one extraordinary lyric in a song, the way a set in a play looked: artists identify some of those moments in a work of art where everything comes together.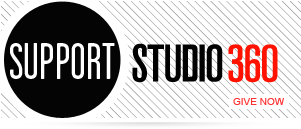 Featured Comments
Salsa is NOT a rhythm but just a marketing term to sell music and water down great Cuban music from ...

I am a beekeeper and teach others how to keep bees. If one is interested in bees it is never, ...