A thrillingly perfect line in a novel, a breathtaking corner of the painting, one extraordinary lyric in a song, the way a set in a play looked: artists identify some of those moments in a work of art where everything comes together.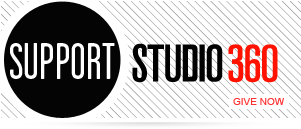 Featured Comments
As much as I love (x100) Beyonce, but I do believe in Boots, and can't wait to hear his album! ...

The increasing prominence of "meh" and its currency in our ambient malaise are both evident in the Washington Post's characterization: ...