360 Staff Pick: MetaMaus
Blog: 10.27.11
Wednesday, October 26, 2011 - 12:00 PM
It's been 25 years since Art Spiegelman published Maus, the graphic novel about his father's experiences in the Holocaust. This is the book that opened the doors for graphic novels and eventually graphic nonfiction, and made alternative comics a mainstream phenomenon.
When I heard that Pantheon was putting out a commemorative book, I kept forgetting what it was called: was it MegaMaus or MetaMaus? The book, MetaMaus, published this month, is actually both: mega meta.
MetaMaus is structured around a series of conversations Art Spiegelman had with the narrative comics expert Hillary Chute. The two discuss everything from the obvious questions like "Why mice?" (the original idea was to depict racism in America with African American mice and the Ku Klux Kats) to the pens Spiegelman used in his drawings (two kinds, both fountain). Surrounding the text of the interview is a wealth of images: early drafts of Spiegelman's sketches, family photos, and drawings that illustrate the interview itself.
For Spiegelman enthusiasts, though, the most satisfying piece of MetaMaus snaps into the inside cover. It's a DVD containing both volumes of the original Maus, as well as a whole slew of supplemental audio and images titled — you guessed it — Meta Meta. If Maus has been a touchstone for you over the last decades, you have a new way to understand this moving and revolutionary book.
Slideshow: Sketches from MetaMaus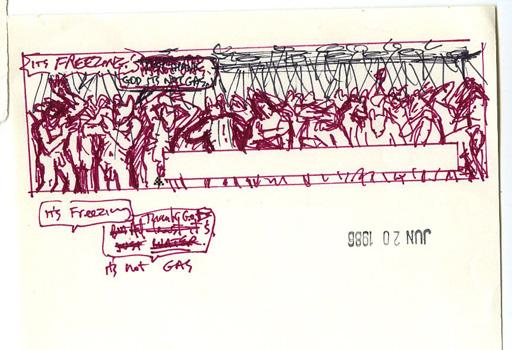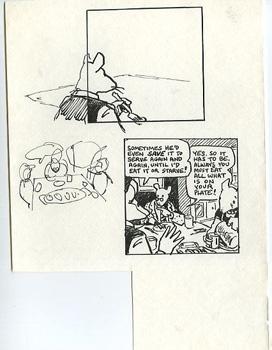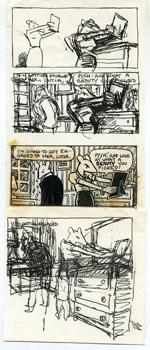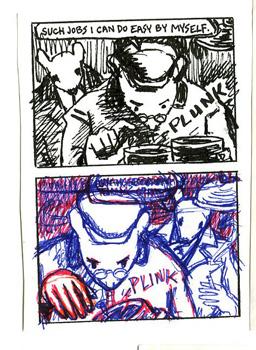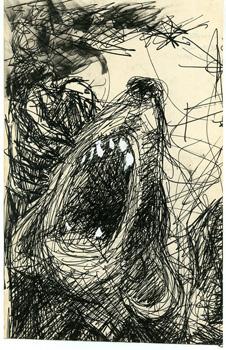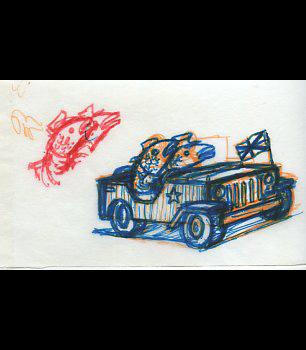 More in: