A sewing circle that doubles as a congregation looks for God in the details of crochet and embroidery. Produced by Mallory Kasdan.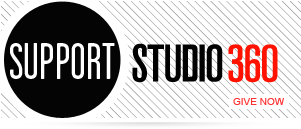 Featured Comments
I have been fortunate to have performed in several productions of "Fiddler," playing Mendel, the rabbi's son. I'm still convinced ...

The telling of the story of "what the show is about" is the best radio editing researching and production, I've ...