A sewing circle that doubles as a congregation looks for God in the details of crochet and embroidery. Produced by Mallory Kasdan.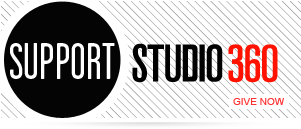 Featured Comments
By the way, I noted the reference to the "Just Bulbs" piece in the text. It has, to my thinking, ...

Very nice remembrance of Letterman and reminder not to miss his last show.