A sewing circle that doubles as a congregation looks for God in the details of crochet and embroidery. Produced by Mallory Kasdan.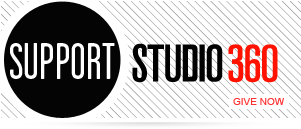 Featured Comments
When my wife and I saw Merle Haggard perform ten years or so ago, he had clearly mellowed into quiet ...

Truly one of a kind punk band unfairly swept into the one-hit wonder Top 40 category by the ignorant schleps ...