Hacking Into the Metropolitan Museum of Art
Blog: 06.11.12
Monday, June 11, 2012 - 12:59 PM
For centuries, artists have come to art museums, set up camp in the corner of a gallery, and sketched the artwork on the walls. Earlier this month, 23 artists used cutting-edge technologies (including 3-D printers and modeling software) to put their own spin on some of the masterworks at the Metropolitan Museum of Art.
The museum's first official hackathon — "Met 3-D" — was a joint effort of the museum and 3-D printer manufacturer Makerbot Industries. The Met wanted "to see how 3-D modeling might bring the process of looking and making into the 21st century, expanding it with new tools," representatives from the museum said in an email.
Animator Jonathan Monaghan, a hackathon participant, used the technologies to remix two art works: Jacques Sarazin's marble statue of Leda and the Swan and Balthasar Permoser's Marsyas. In Sarazin's original, Leda cradles a swan meant to represent the Greek god Zeus in disguise. In Monaghan's version, the swan bears the shrieking head of Marsyas, who was flayed alive after losing a flute-playing contest to the Greek god Apollo. "I was drawn to those two pieces because of the strong contrast between their expressions. Leda was serene while Marsyas was the opposite, screaming in agony," Monaghan says. (See how Monaghan created the hack below.)
To create the hacks, the artists photographed the art from different angles. Combining those images enabled them to create 3-D computer models, which they could then alter. The artists then printed their work on personal 3-D printers: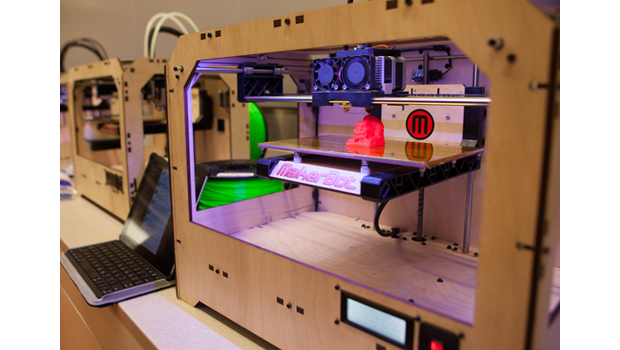 The goal of the hackathon was to anticipate how museum visitors might begin to use these new technologies. "This is something high school kids could do," Monaghan says. Cameras are already ubiquitous on cell phones and tablets. And the Met recently loosened its photography policy so that visitors can freely take pictures of many of the museum's art works. The modeling software the artists used, Autodesk's 123D Catch, is available for free online and can be downloaded as an iPad app. Even 3-D printers have become more widely available. MakerBot sells its personal 3-D printer Replicator for just under $1800. With these tools, museum visitors could recreate MakerBot's Tony Buser's hack: a Pez dispenser bearing the head of the Bodhisattva of Infinite Compassion (above).
"This is a technology that is here, now, and it's not in our control to prevent it from being used in the Museum," representatives from the Met said in an email. "Though artwork safety and issues of copyrights and licensing remain for museums, these are not insurmountable."
Tom Cushwa, a 3-D modeler and hackathon participant, had visited the Met before, but this time he saw the museum "with new eyes," he says. Knowing that he had the ability to recreate and alter the objects around him "gave it a whole new excitement." Monaghan says museum visitors tend to wander past art without really looking at it. "When you go through this [hacking] process, you actually see more," he says. "You really get into the details of the works."
The hackathon may be over but the hacking will continue. With the Met's permission, many of the 3-D models created last weekend have been uploaded to the MakerBot site Thingiverse, where they can be freely downloaded and hacked. (You can download the models and really do whatever you want with them.) What happens next isn't exactly clear. The museum plans to present the completed works from the hackathon at a later date, when all the pieces have been printed. And as participant and tech educator Lizabeth Arum tweeted, "I'd like to think a world of possibilities just opened."
Slideshow: How to hack a masterpiece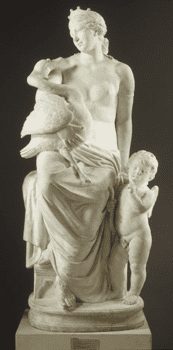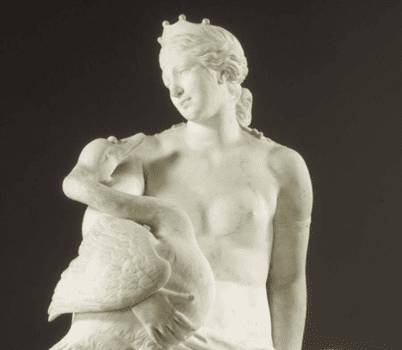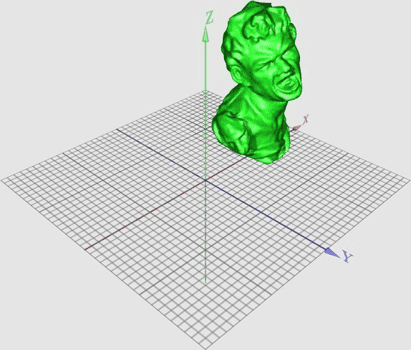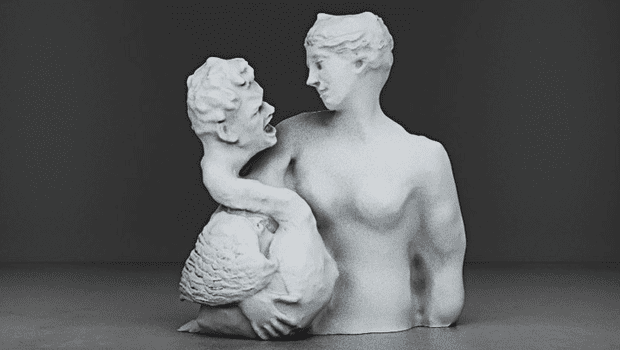 More in: