Last weekend, the death of singer Barry White took everybody by surprise. To close our show on the voice, we play one of his great songs.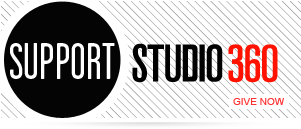 Featured Comments
I had an experience where, high on marijuana, I had a creative thought that led to a kind of artistic ...

Neither pot nor alcohol or any other drug made me more creative. However, in those days before giving everything up ...