A diverse group of fifth graders learn the fine points of collaboration as they write, produce, and perform their own original opera. Produced by Jeff Lunden.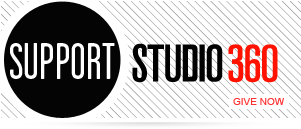 Featured Comments
Amen! Completely bland and predictable. We are never surprised by the Oscar winners anymore -- EVER! Love Ellen on her ...

Ditto on the strange and obvious tension between the director and screenwriter for 12 Years a Slave, the predictability of ...