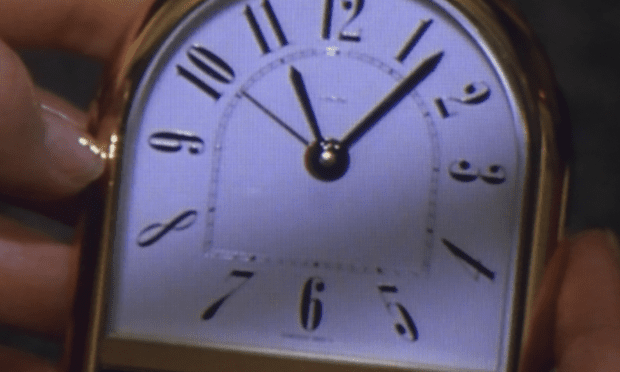 (Todd-White Art Photography)
And you thought Schindler's List was long? At 3 hours, 15 minutes, it's a trailer compared to a film called The Clock, which clocks in at 24 hours.
Directed by Christian Marclay, The Clock is a mash-up of more than a thousand movie clips — even Marclay doesn't know how many. Each shows characters discussing the time, or a clock in the frame, so that the film itself functions as a timekeeping device. Sounds more like an endurance test than a work of art, but it's a surprisingly popular one: last summer, four thousand people showed up for a screening at the Los Angeles County Museum of Art. Among them, one man stayed the duration without a wink or — he claims — even a bathroom break. KCRW's Matt Holzman found out what makes The Clock so watchable.
The Clock is screening at Lincoln Center in New York through August 1.
(Originally aired: July 22, 2011)
Slideshow: Christian Marclay's The Clock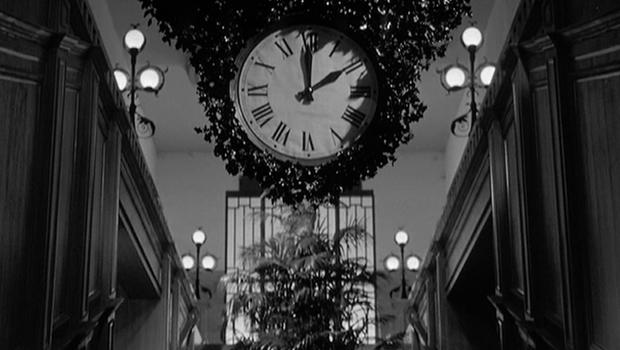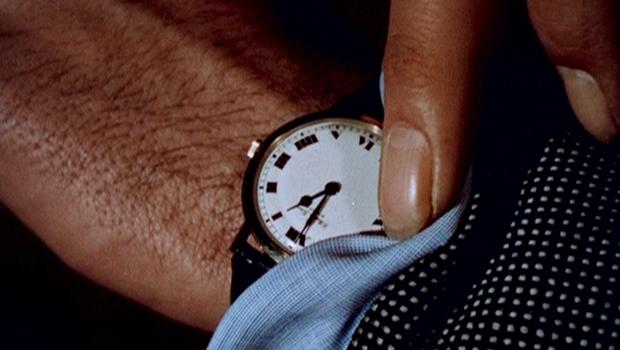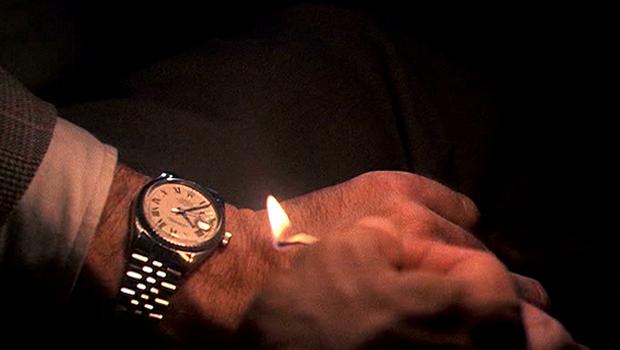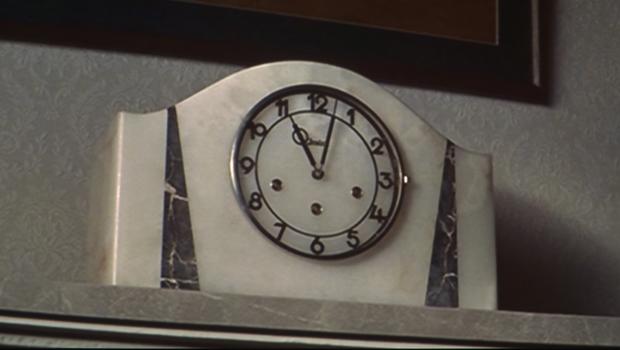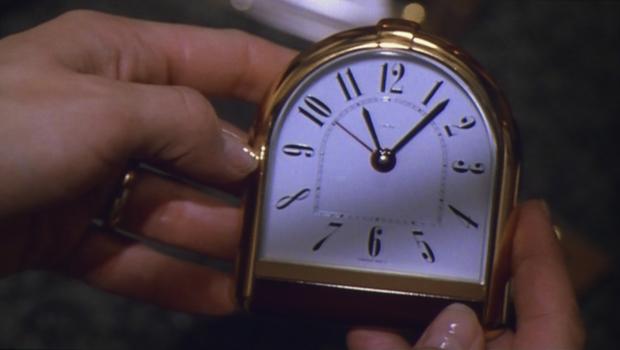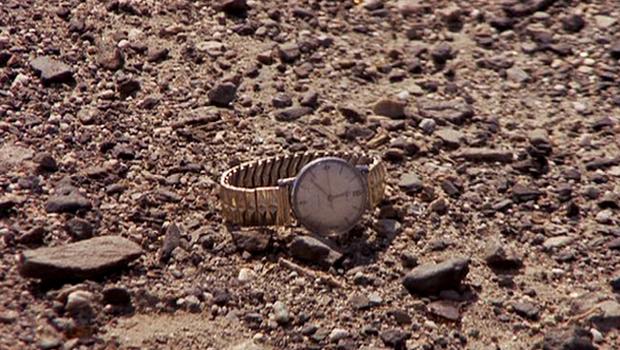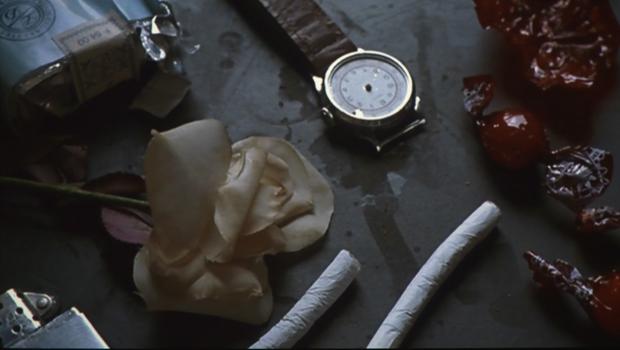 Music Playlist

The Best of Times

Label: Anti

Rock Around the Clock

Artist:

Billy Haley & The Comets

Album:

Rockabilly Madness