Episode #1417
So You Think You're Creative?
Friday, April 26, 2013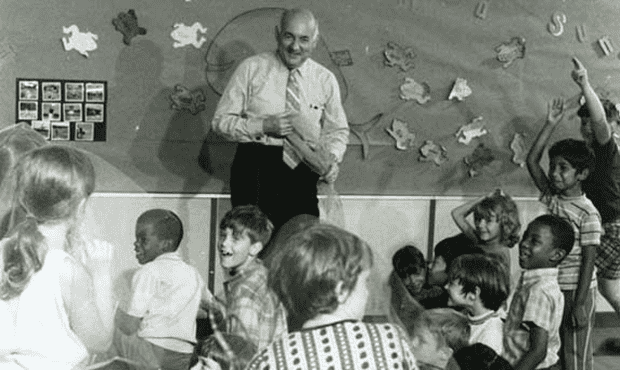 (Courtesy of the University of Georgia)
"

Creativity is a word we use in everyday speech and it makes perfect sense; but when you start to study it, it becomes more and more and more confusing.

— James Borland, professor of education
We're always talking about creativity, but what do we mean? Can we find creativity, can we measure it, can we encourage it? Kurt talks with professor and author Gary Marcus (Guitar Zero) about what science tells us about creativity. A researcher shoves jazz musicians into an fMRI machine and has them improvise; an intrepid reporter gets her creativity tested and scored; and a little girl introduces us to her imaginary friends (all of them).
(Originally aired: November 23, 2012)