Kurt talks about the design of all of the stuff we put in our kitchens during a supermarket tour with Stephen Doyle, a graphic designer, and Gail Towey, who is creative director of Martha Stewart Living.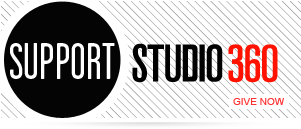 Featured Comments
Powerfully performed, spiritually moving. Thank you for this experience.

I grew up in the UK and read "Uncle Tom's Cabin" when I was about 11 in the early sixties. ...