Kurt talks about the design of all of the stuff we put in our kitchens during a supermarket tour with Stephen Doyle, a graphic designer, and Gail Towey, who is creative director of Martha Stewart Living.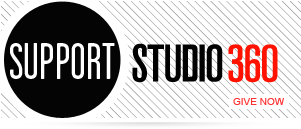 Featured Comments
This is great! Thanks for presenting this piece, it's somehow uplifting, as well as entertaining to know that art is ...

No other Christmas movie (special) moves me like this one. Thank you Vince for this masterpiece.