Kurt talks with WNYC's John Schaefer about how the rhythm of the rails have influenced music from Honneger to Johnny Cash to Björk.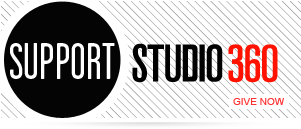 Featured Comments
Amen! Completely bland and predictable. We are never surprised by the Oscar winners anymore -- EVER! Love Ellen on her ...

Ditto on the strange and obvious tension between the director and screenwriter for 12 Years a Slave, the predictability of ...