Kurt talks with WNYC's John Schaefer about how the rhythm of the rails have influenced music from Honneger to Johnny Cash to Björk.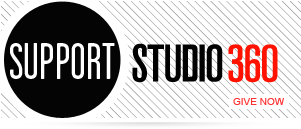 Featured Comments
Great interview, really enjoyed the whole show but especially liked Taylor Mac. When it was over I went to the ...

What a fascinating interview….never heard of him but will certainly look for Taylor Mac now…Bravo!