Kurt talks with WNYC's John Schaefer about how the rhythm of the rails have influenced music from Honneger to Johnny Cash to Björk.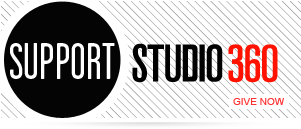 Featured Comments
At first, after listening to this show, and considering, I thought: we should have listened to John; he knew, living ...

Funny that, listening to your show describing Trump, at least, can admit he is rich and successful, rather than Hillary ...