Episode #928
American Icons: Superman
Friday, July 11, 2008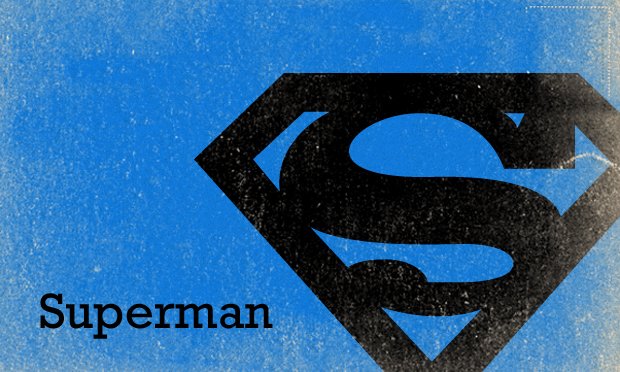 We go up, up and away with Superman and find out why "The Man of Steel" remains as popular and elusive as ever.
"

He reminds us of our own childhood...of times we felt safe.

— MIT Professor Henry Jenkins
Disguised as a mild-mannered reporter, Kurt Andersen explores the history of Superman with cartoonists Jules Feiffer and Art Spiegelman, director Bryan Singer, novelists Michael Chabon and Howard Jacobson, and the 1978 Lois Lane: Margot Kidder.  Is this strange visitor from the planet Krypton derivative of Jewish mythology?  Can one superhero wield ultimate power for a moral good? And what's up with the blue tights?