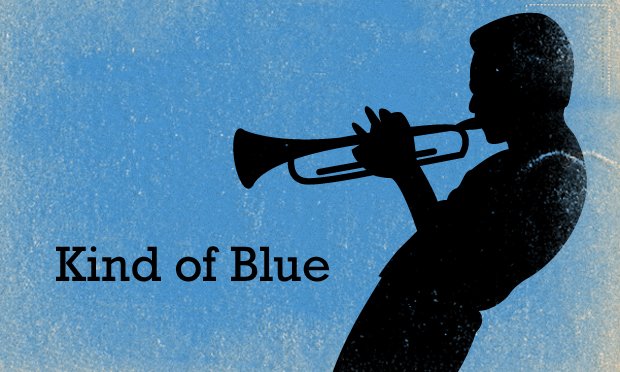 This is everything jazz could be: avant-garde, hip, and soulful.
"

We just figured we made a good record...We had no reason to believe that this would be better than some of the other ones we made.

— Drummer Jimmy Cobb
Even if you've never bought a jazz album in your life, you've heard Miles Davis' masterpiece, Kind of Blue — at a party, in a movie, or a restaurant. Though it was just a blip in the jazz world when it was released in 1959, it eventually became the archetypical jazz record. Ave Carrillo tries to figure out what it is that makes the album so extraordinary.