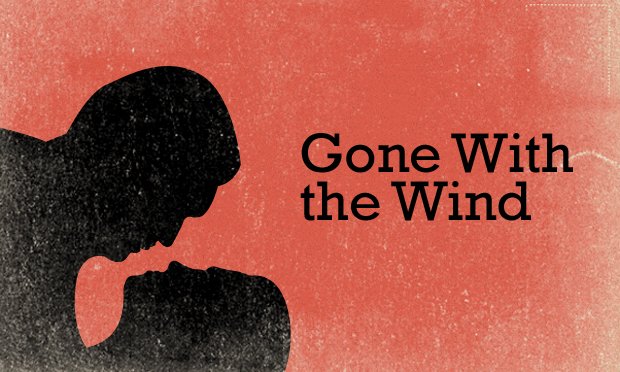 A look at how the racial politics of Gone With the Wind play out today, and why the story still speaks to readers and viewers.
"

Southerners possess a knowledge of evil and a burden, even if they didn't commit that evil.

— Novelist Nancy Lemann
For a time, Margaret Mitchell's saga of the antebellum South was the second bestselling book next to the Bible. Gone With the Wind had it all: charming debutantes, a sacred family home, an indomitable heroine, the destruction of a society, and a whopping love story. Her book beat out another novel about a slaveholding family — William Faulkner's classic Absalom, Absalom — for the 1936 Pulitzer. As part of our series on American Icons, WNYC's Karen Frillmann takes a look at how its racial politics play out today, and why Gone With the Wind still speaks to us.