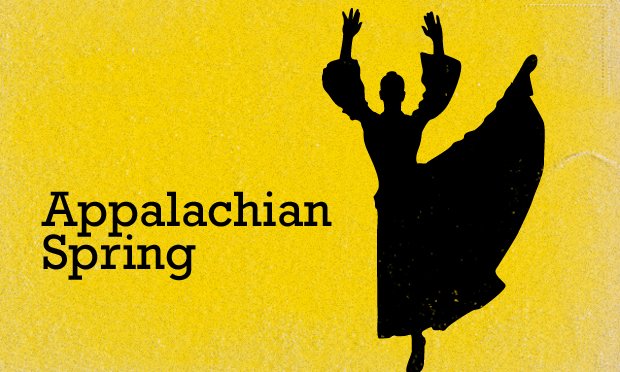 In 1942, Aaron Copland was commissioned to write a score for the choreographer Martha Graham. Dance and music in America have never been the same.
If you're like us, you're delighted that we seem to have escaped from Winterfell. Wondering how to reintroduce your sun-deprived skin to the sunshine and shake off hibernation? Here's a collection of cultural events, recipes, tips for Spring travel and more (including how to make Game of Thrones Easter eggs) to get you back out into the world.

More
The now-legendary ballet, Appalachian Spring, looks at the tension between community and individualism through the story of a bride and groom in a strait-laced frontier town — complete with a revivalist preacher and his cult-like followers. Produced by Jocelyn Gonzales.