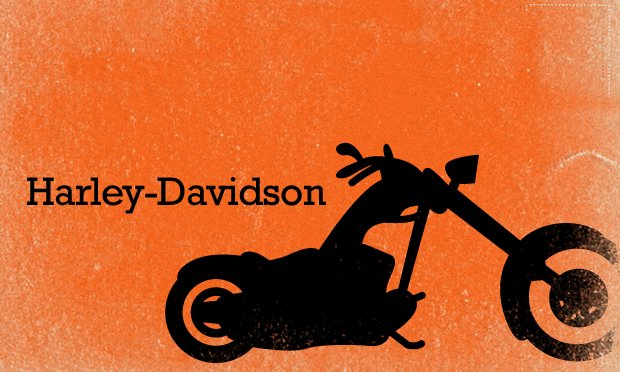 This is American power running on two wheels.
"

I think if Jesus came back today he'd probably ride one.

— Deacon Dave Akin on the Harley-Davidson
It's not the fastest motorcycle or the fanciest, but to many Americans, a motorcycle is a Harley-Davidson. Veteran NPR producer Jay Allison, a longtime biker, heads to Laconia Bike Week to find the source of the mystique. Diehard riders (including a biker church deacon), scholars, and a Davidson family member explain how the Harley image yokes patriotism together with outlaw rebelliousness. With a look that suggests industrial might, a backstory of garage ingenuity, and a roar so distinctive the company tried to trademark it — Harley-Davidsons are the American motorcycle.
Harley-Davidson was produced by Jay Allison and edited by Emily Botein.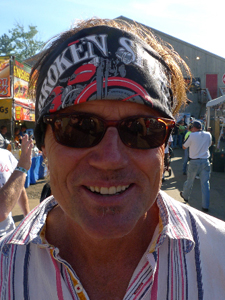 Bonus Track: The New Harley Enthusiast
Jay Allen, owner of the famous Broken Spoke Saloon, describes the allure of a Harley-Davidson, and the new millenium's kinder, gentler Harley rider.
Slideshow: Harleys and Their Owners