Ethan Hawke, Dolly Parton, and Madonna: BuzzFeed's New Contributors
Thursday, July 24, 2014 - 08:00 AM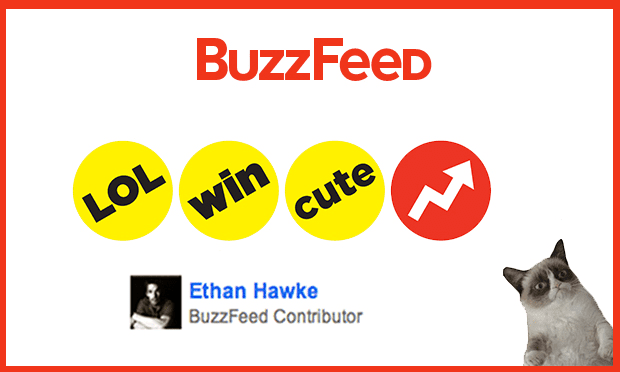 (Marshall Bright)
Four words we never thought we'd see together: Ethan Hawke, BuzzFeed contributor. Hawke isn't the first celebrity to post alongside articles like "23 Outrageous Struggles All Little Sisters Have Endured" in an attempt to promote a project. But even if, in some cases, their posts may have been ghost-written, BuzzFeed's unexpected correspondents sometimes offer unexpected insights as well.
1. Ethan Hawke
Tags:
More in: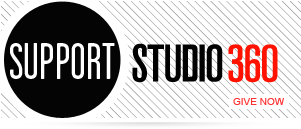 Featured Comments
As much as I love (x100) Beyonce, but I do believe in Boots, and can't wait to hear his album! ...

The increasing prominence of "meh" and its currency in our ambient malaise are both evident in the Washington Post's characterization: ...