Ethan Hawke, Dolly Parton, and Madonna: BuzzFeed's New Contributors
Thursday, July 24, 2014 - 08:00 AM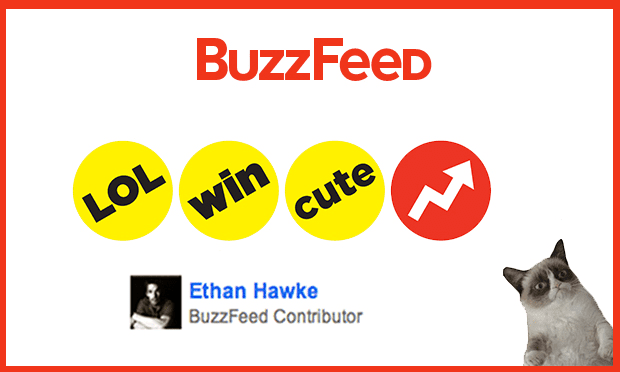 (Marshall Bright)
Four words we never thought we'd see together: Ethan Hawke, BuzzFeed contributor. Hawke isn't the first celebrity to post alongside articles like "23 Outrageous Struggles All Little Sisters Have Endured" in an attempt to promote a project. But even if, in some cases, their posts may have been ghost-written, BuzzFeed's unexpected correspondents sometimes offer unexpected insights as well.
1. Ethan Hawke
Tags:
More in: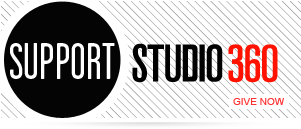 Featured Comments
Big gratitude and respect to Studio 360 for challenging people to be what I now call "New Years Resolutionaries"! Thanks ...

Rushing between morning activities with a car full of 9 to 12 year olds and Sandra Bernhard comes on. She's ...