Episode #1514
Rap Lyrics on Trial & Too Much Shakespeare?
Friday, April 04, 2014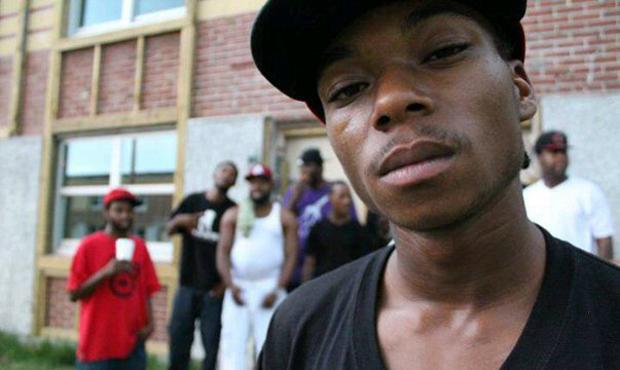 (Facebook)
"

This notion of 'keeping it real' can be confusing to people who don't understand rap music, because for the most part that's a marketing pose, an artistic convention.

— criminology professor Charis Kubrin on rap lyrics in court
Happy Birthday, Mr. Shakespeare — the Bard would be 450 this month. But after centuries dominating the world's theaters, could you give anyone else a place on the stage? Could we try Marlowe in the Park, or an Oregon Centlivre Festival? Plus, another rapper goes on trial for lyrics that prosecutors say constitute evidence of a violent crime. And the novelist Jeff VanderMeer sees the Sunshine State as the perfect setting for an alien invasion.